We are a startup of agency veterans, with decades of experience working together supporting Fortune 500 clients
Each with an expertise that spans the disciplines of creative digital engagement: Visual Design, Experience, Engineering, and Account Leadership.
We engage as either a full-stack decoupled development team or as a full-service digital creative agency.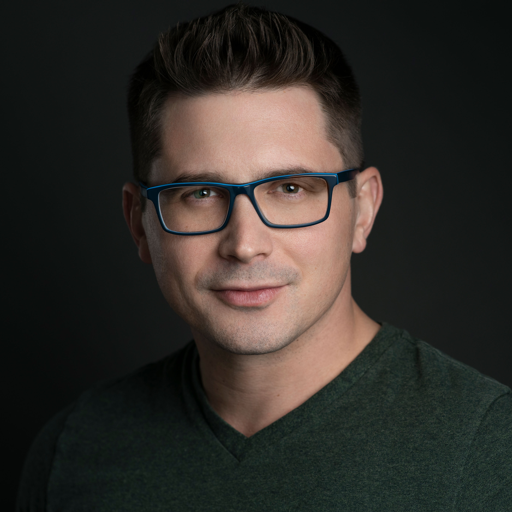 Craig Clark
"The Tinker"
Founder, Partner, Technology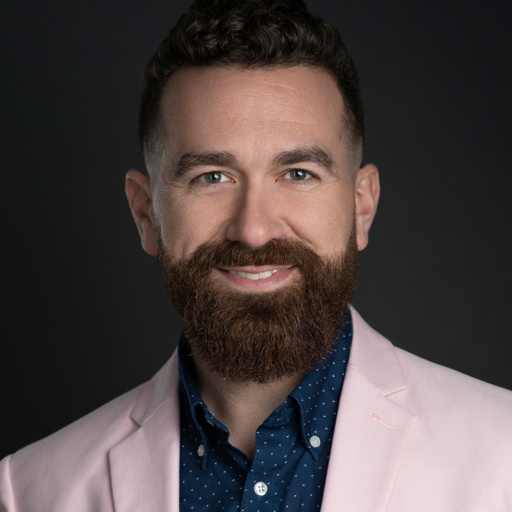 Bill Blaettler
"The Soldier"
Founder, Partner, Project Delivery
Contact Us
Made in the USA
Currently accepting new missions